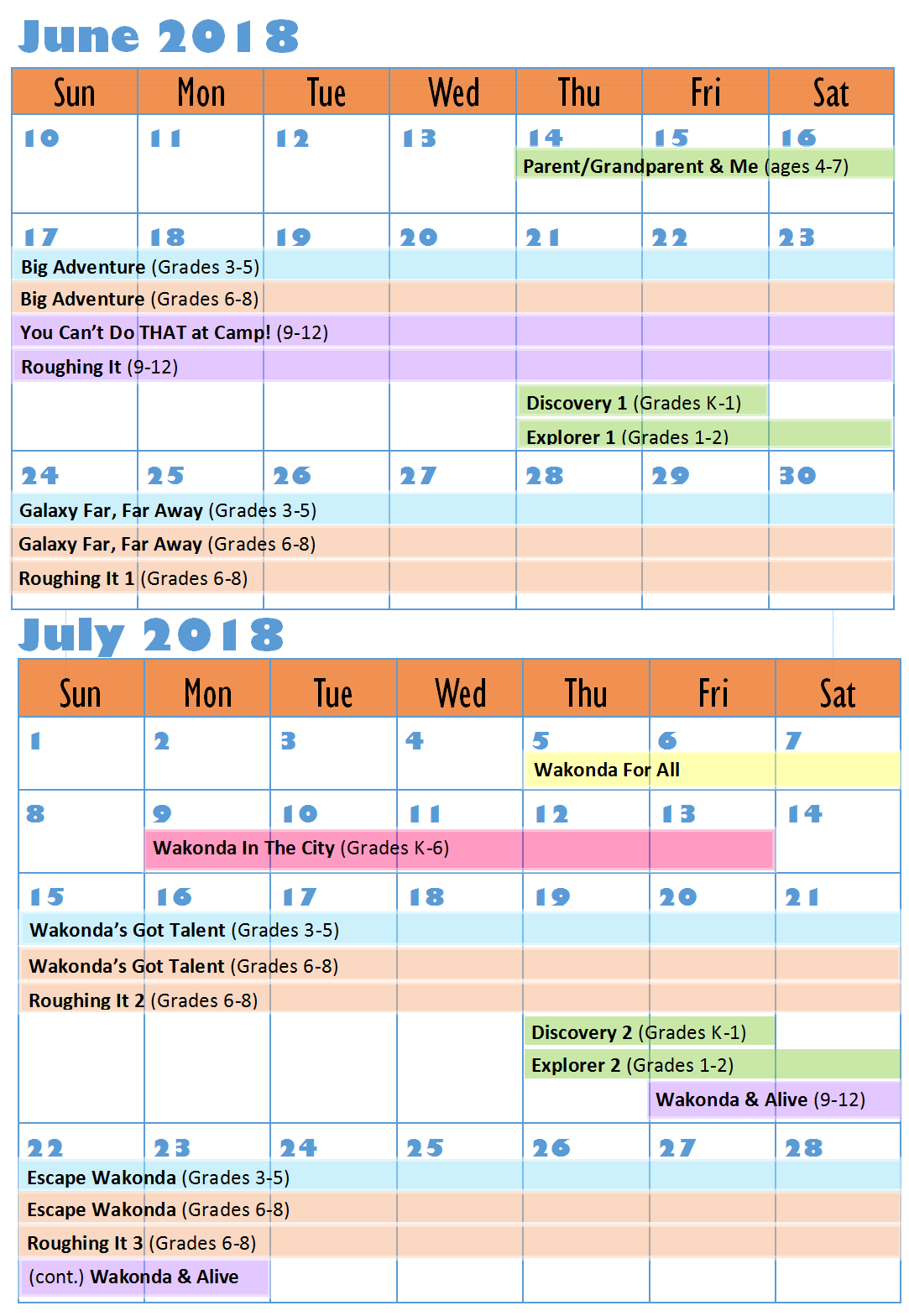 ---
Camp Wakonda is blessed and excited to announce our new
Pastor and Director of Camp Wakonda, Reverend Ben George!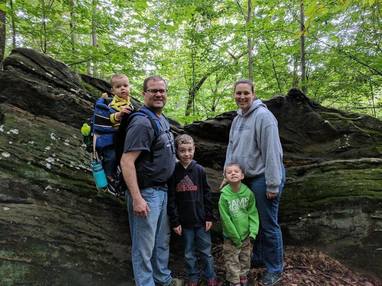 Ben was born and raised in Perry Township, Ohio. He graduated from Perry High School in 2001. He received his BSE degree from Kent State University (Integrated Language Arts) in 2004. Ben joined the staff of Christ Presbyterian Church the following summer as Youth Director, also serving as Program Director at Camp Wakonda. He held this position for four years.

In the summer of 2007, Ben married Kate in a worship service and reception held at Camp Wakonda. In the fall of 2008, Ben and Kate moved to Princeton, New Jersey and Ben began his study of ministry. He received his Masters of Divinity (M. Div.) in 2011. Later that summer, Ben accepted a call to serve as Pastor of the First Presbyterian Church of Minerva, OH. Ben (and Kate!) have served that congregation these past six years. Throughout these years, they have also been active in the life and ministry of Camp Wakonda, serving as they have been able.

Ben and Kate have three sons: Levi (7), Ezekiel (5), and Abram (2). Family time is their number one priority. However, when there is spare time, Ben enjoys video gaming, reading, and the great outdoors.
---
---
---
---
Packing Lists and Information Sheets
---
Who Are We?

Camp Wakonda is a ministry of Christ Presbyterian Church in Canton, OH. Our ties to our church are a part of who we are. However, we consider this ministry to be nondenominational. No matter where you may be on your life and faith journey, you are welcome here. We strive for a safe atmosphere in a Christ-Centered environment. We have operated this not-for-profit mission for over fifty years in the belief that the uniqueness of a resident summer camp is an environment where imaginations, life skills, and community are naturally fostered.

What do we do?

Camp Wakonda offers programming that we believe give all campers an offering that they will enjoy and grow in. We have a long history of offering Arts camps for those who prefer artistic expression. We offer camps that have a bit more adventure in them for the older campers. We also offer inter-generational camps so our younger campers can experience this ministry with a loved one. Our programs for 2017 will have a large variety of games, adventures, nature activities, and crafts that will keep campers engaged in our ministry.

Where are we?

Camp Wakonda is located about 45 minutes SE of Canton, OH, just outside of Sherrodsville, OH. We are about 1.5 hours from Cleveland, 1.5 hours from Pittsburgh, and 2 hours from Columbus. Please see our "Contact Us" page for directions, as GPS systems can often take guests on a longer, more rustic route.